About Tech Diversity
Our journey starts in the flight through customs to your doorsteps and ends with the smiles. We mainly import goods from overseas. If anything crosses your mind feel free to knock us and allow us to make you happy by serving your desired product. The "Tech diversity" started its journey on September 13th 2020. Within a very few time, we have won trust and love of lots of customers and it helped to us become one of the most popular online shops in Tech arena. This has been made possible by our tireless efforts to delight its consumers. Tech diversity has risen to the top of the E-Commerce Site and is also one of the major Computer and Technology goods sellers by focusing on customer satisfaction, providing consumers with the items they desire, and staying true to their motto, "your need our responsibility." Currently the business is operating from Uttara Dhaka yet delivers its products all over Bangladesh.
The main goal and aim
We're here to assist you meet all of your technological requirements. We strive to meet all our clients' demands and to assist them meet their needs, wishes and desires. We are happy and glad that our clients are happy with our resilience and services. Our attention is entirely on the clients. We maintain records and tabs on what our consumer's desire, and try our best to provide them with this. We currently provide our consumers with the delivery system to purchase and collect their items from their location online. To receive their preferred goods they do not have to go large distances.
Our Services
Being Tech enthusiasts, we sell technological products. We offer the highest-quality items at the most affordable prices to our consumers. Our consumers have a variety of items from which to pick. The product line including Mouse, Keyboards, gaming Chair, PS keyboard kits, mouse accessories and many more. Before being supplied to our loyal customers, each of our items is thoroughly inspected and examined. You are the driving force behind our efforts to improve in all facets of the service industry.
Top selling brands
We have several top selling brands such as Keychron, SteelSeries, X-raypads, Kemove, T.M.K.B, Dierya, Royal Kludge, EPOMAKER, Regragon, FLCMMK, Razer, HyperX, Logitech, Moto speed, Glorious,  Fantech, Bloody and many other popular brands. . You will be able to receive the most up-to-date items and service facilities because they are top-selling and demanding brands. We will also provide you with excellent after-sales service. We will be able to quickly resolve any issues that arise with these brand items. After resolving the issue, we will be able to restore and deliver the product to its original condition. These Brand Products are of excellent quality and give excellent service to clients. We make certain that the goods you receive is of the highest possible quality. You don't have to second-guess what you're getting if you buy the top-selling Brand items.
Customer satisfaction
We've been in the market for quite a time and have a good understanding of what people want. We've made modifications to the environment surrounding our clients so that we can meet each of their needs. We wish to keep improving so that we can provide everyone with their wanted or dreamed-of items. We provide our clients with online purchasing options as well as delivery services for all of our items throughout Bangladesh.
The brand that cares for you
"Tech Diversity" is a brand that genuinely cares about its consumers and faithfully meets all of their demands. This company prioritizes its customers. The greatest service and pricing will be provided to our consumers. The interests and needs of our customers are our first concern. We have always strived to deliver the best possible service to our devoted consumers, and we will continue to do so. And, because to our after-sales support, no one will ever come to us with the same problem twice. Come see what Tech Diversity has to offer in terms of service, product, and facilities.
Partners and affiliates
We have successfully managed to make partnership with serval global brands.Tech Diversity is the first authorized Distributor of Keychron in Bangladesh. Recently we have managed to take distributorship of X-ray pads. Besides, these world known companies, we are peripheral partners of Septem Exierant, Revolution X Esports and Viber.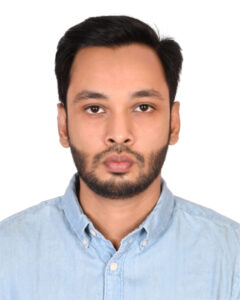 Mohammad Nasimus Sabah Nabil
COO (Chief Operating Officer)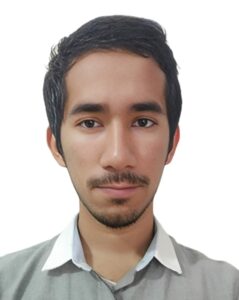 Nazim Uddin
CBO (Chief Business Officer)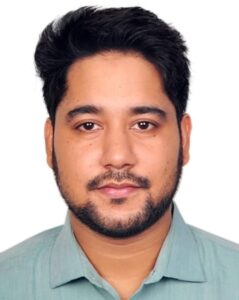 Mezbaur Rahman Shetu
CEO (Chief Executive Officer)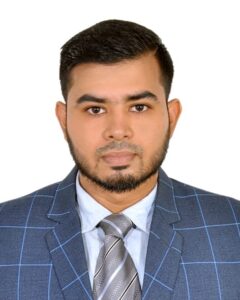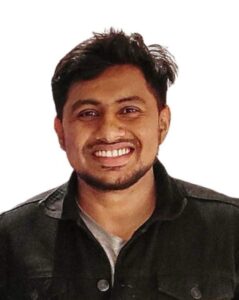 MD Shakil Hosen Sajal
CMO (Chief Marketing Officer)